Lions win at Endell Street
Wednesday 7 February, 2018
1
Gray, Mark S
206
0 - 1
Vakhidov, Jakhongir
264
2
Mogilarov, Dimitar
198
0 - 1
Hawkins, Jonathan
256
3
Sevilla, Javier
-
1 - 0
Brozel, Sacha
204
4
Walton, John S
171
0 - 1
Friedgood, David
181
5
Hetherington, Carl J
169
0 - 1
Orgler, Philipp
190
6
Lundback, Anders L
158
½ - ½
Raoof, Adam N
176
7
Pinet, Jonathan P
157
0 - 1
Jain, Gautam R
174
8
Kay, Jonathan
150
0 - 1
Lutard, Florian
-
1½ - 6½
The Lions fought their first away fixture of the season against central London club Athenaeum on a cold February night. With a super-strong top two complemented by a combination of talented youngsters and more experienced strong players, we eventually came out comfortable winners after a hard-fought match.
Congratulations and thanks to the whole team on (i) eventually all finding their way to the venue and (ii) an excellent result that keeps the pressure on our main rivals Muswell Hill & Hackney.
Special mention to new recruit Florian who won quickly and convincingly on his Lions debut, and many thanks to Sacha Brozel & Jonathan Hawkins who were both unexpectedly able to make themselves available a couple of days before the match to boost the team's chances.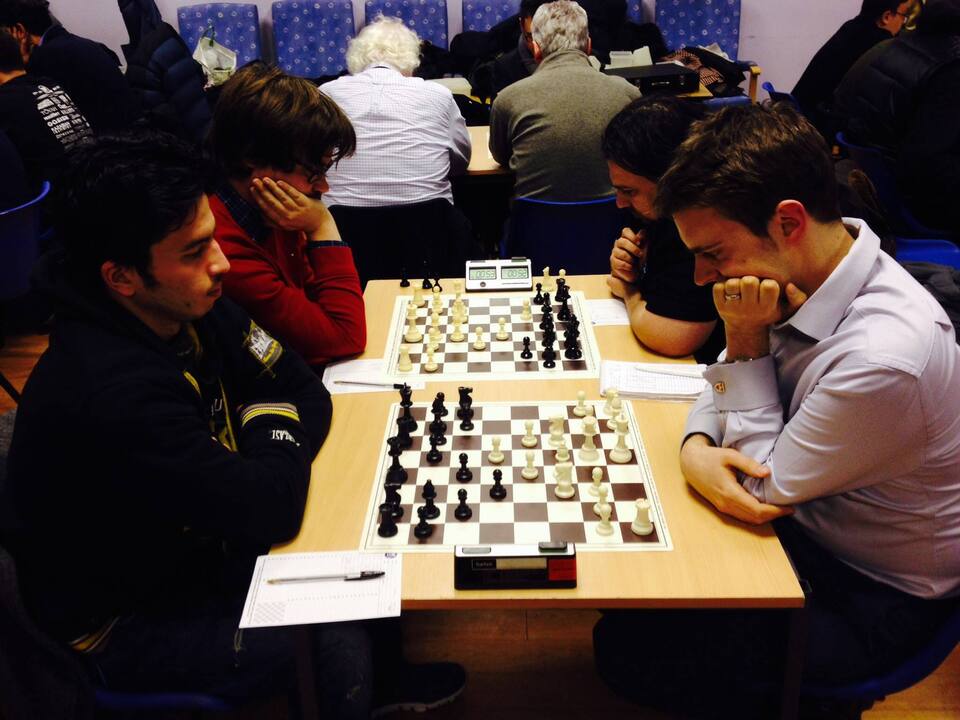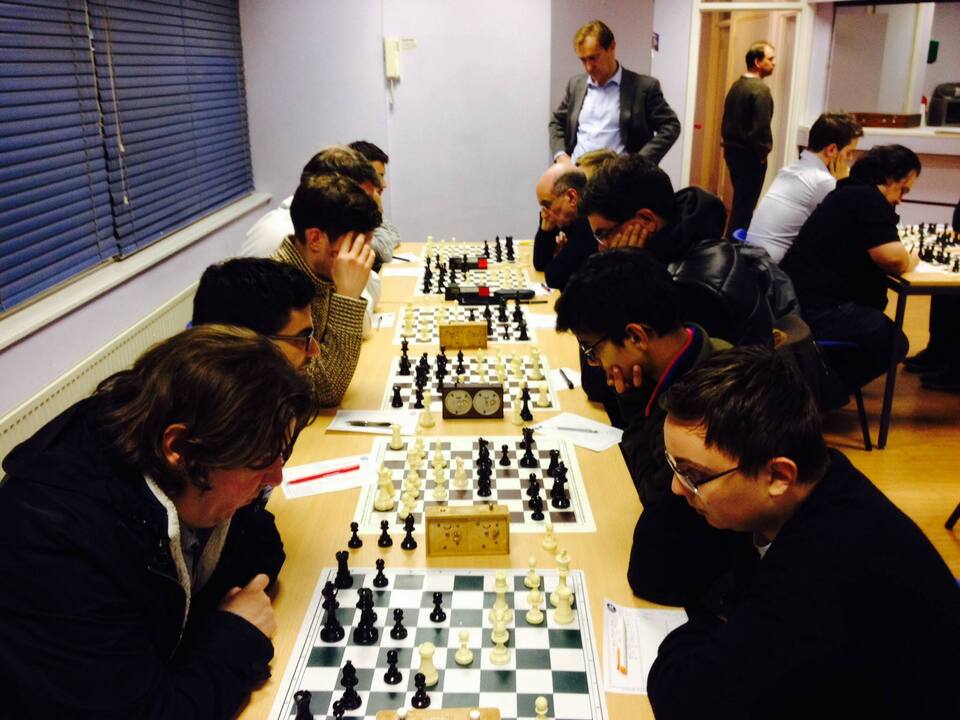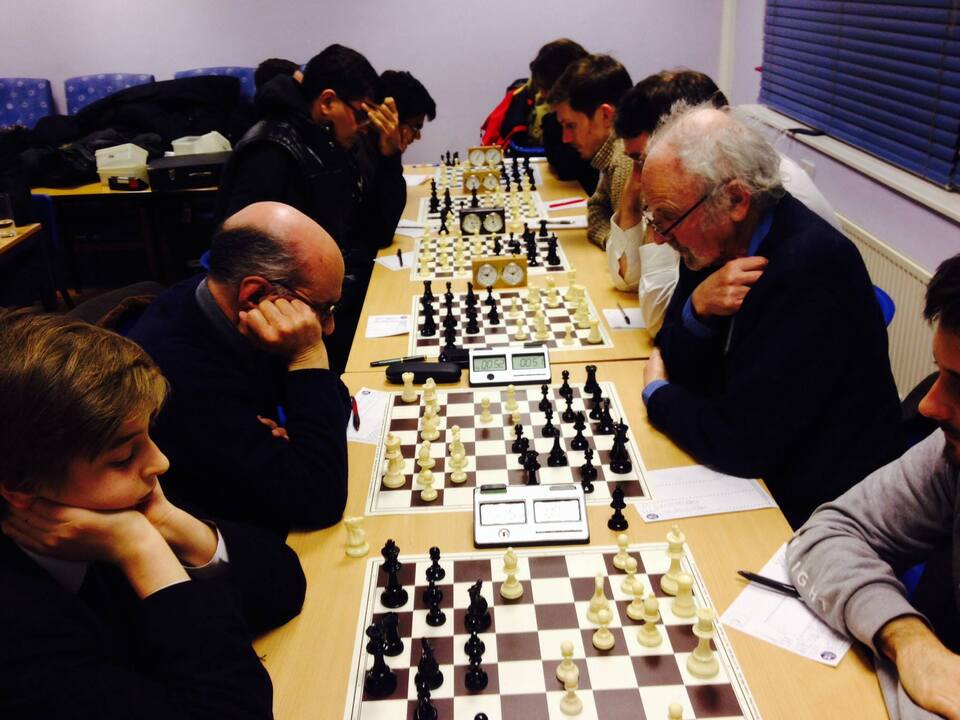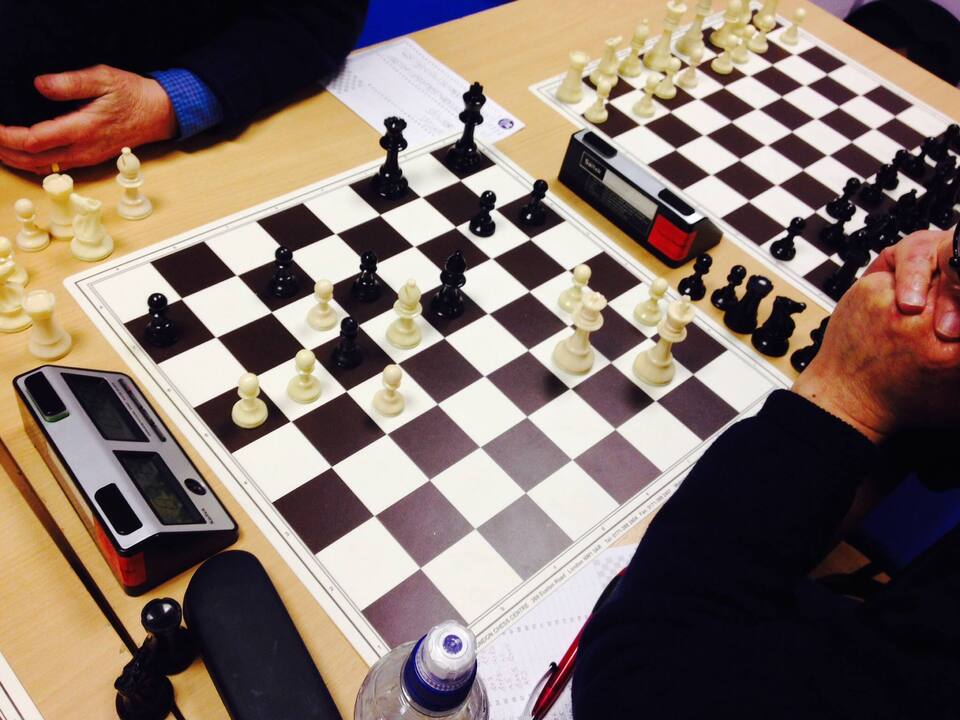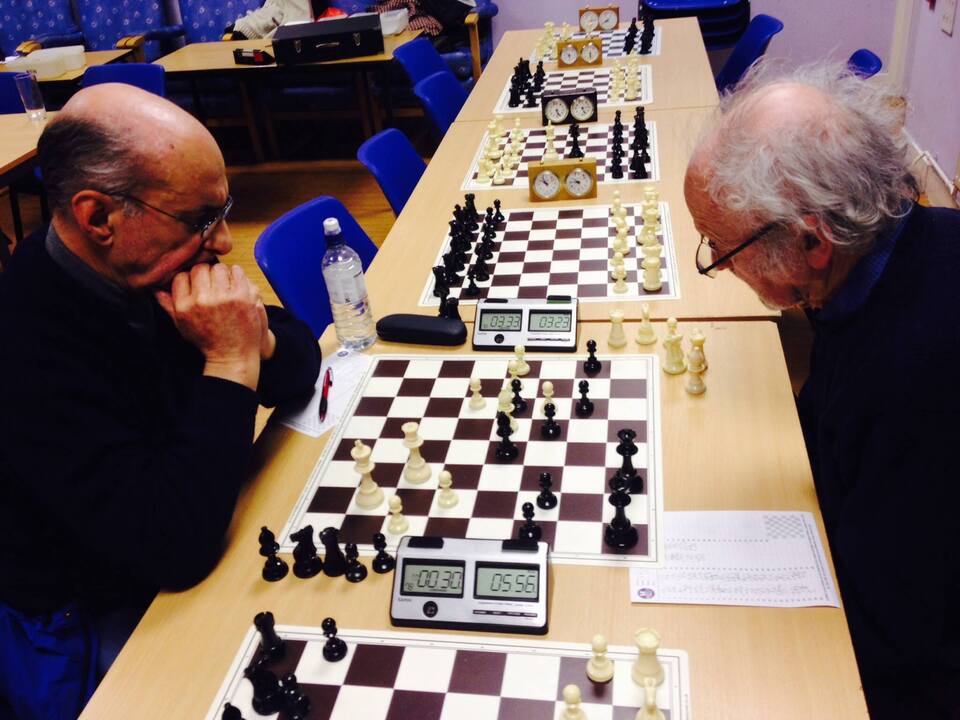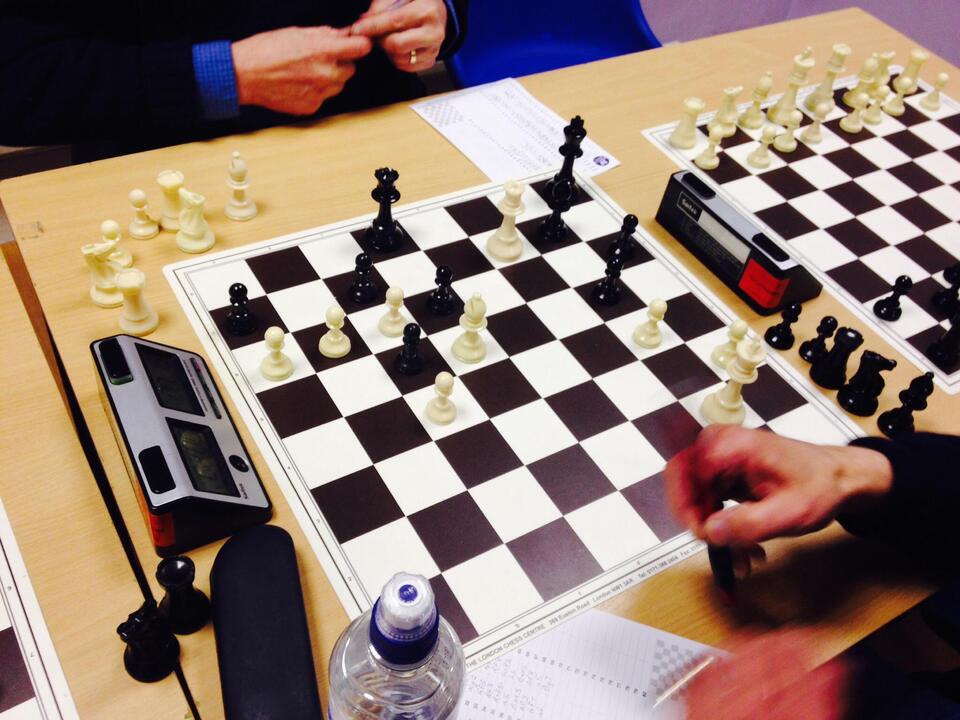 With 7/7 match points accrued this season, the Lions now go into a big match at Kings Head at the end of the month, followed by matches against our main rivals.
Top of Division 1
Hendon 1 – 7/7 (49)
Kings Head 1 – 6.5/10 (44.5)
Muswell Hill 1 – 4.5/6 (27.5)
Upcoming Lions matches:
26/02/18: Kings Head 1 v Hendon 1 – Mon 7.00pm
13/03/18: Muswell Hill 1 v Hendon 1 – Tue 7.15pm
22/03/18: Hendon 1 v Hackney 1 – Thu 7.30pm